Caring, Professional and Specialised Physiotherapy Services
Commitment to Excellence in Clinical Practice and Care
Lawson Physiotherapy and Pilates (formerly Upper Mountains Physiotherapy) was founded in 2015 and enjoys a well earned reputation for providing caring, professional and specialised physiotherapy treatments.
We provide a warm and welcoming environment, conveniently located in a bright and modern facility in Lawson's main shopping strip, with plenty of parking nearby and within walking distance to Lawson train station. We have private treatment rooms as well as a fully equipped Pilates studio.
We work across many different fields including chronic pain management, continence/pelvic floor physiotherapy, rehabilitation and clinical Pilates. The conditions we manage range from chronic pain, pregnancy-related pelvic girdle pain, urgency urinary incontinence, stress urinary incontinence and pelvic organ prolapse.
We work with our clients to create individualised and evidence-based treatment plans, bringing positive results and health outcomes.
Lawson Physiotherapy and Pilates provides physiotherapy services to visitors and residents of Mount Victoria, Blackheath, Katoomba, Leura, Wentworth Falls, Bullaburra, Lawson, Hazelbrook, Linden, Faulconbridge and surrounding suburbs.
Meet Your Physiotherapists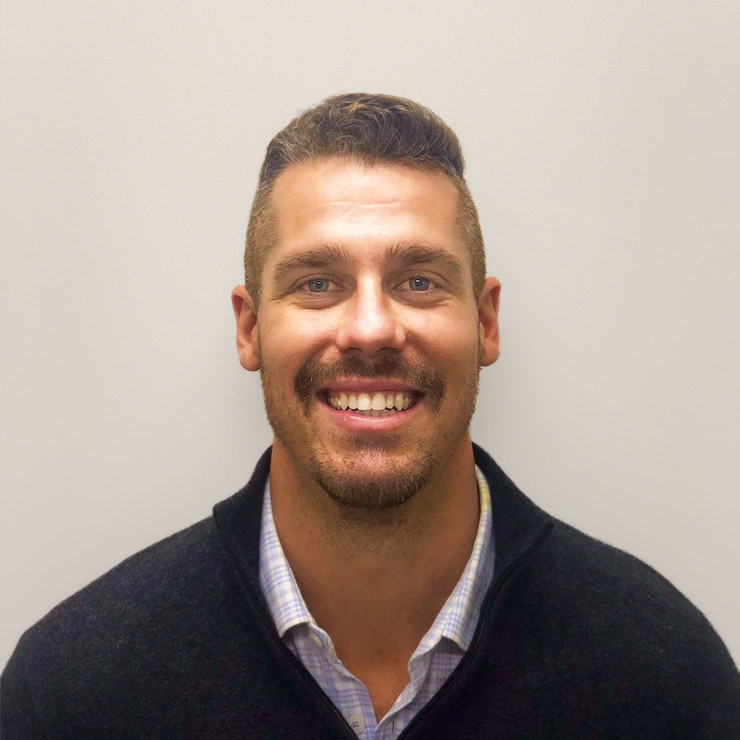 PASCAL WALLACE
Pascal is a physiotherapist with a passion for sport and its associated injuries. He has experienced most sporting injuries over his many years of playing sports, including representing NSW in Water Polo, Rugby, Swimming and Cricket and was awarded MVP of the Australian Dodgeball team in the 2012 world championships. He doubled as the team Physiotherapist and it is through this rehabilitation knowledge that he manages to give optimal treatment for all patients.
Deep tissue massage
Chronic Pain
Structural releases
Mulligan mobilisation technique
Cupping
Throwing specific shoulder rehab
Pilates
Casting
Trigenics
Developed his own ankle stability return to sport program
Acupuncture (dry needling)
15 years' experience in on-field sports coverage
Currently on the PBA NSW Board for private practice owners in NSW
Level 5 expert in the new kinesio taping method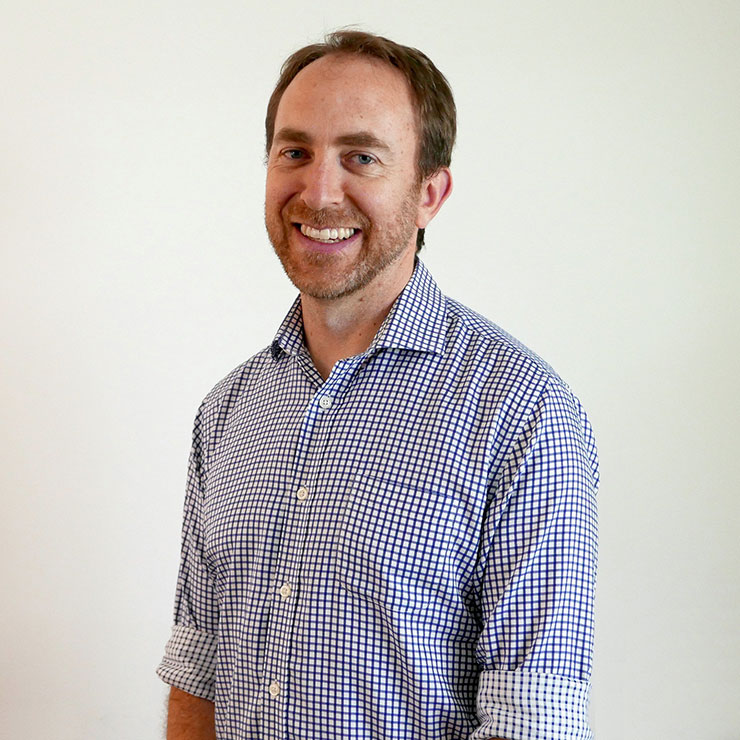 PHIL PATTON
Phil is a physiotherapist with a special interest in complex and chronic health conditions. He has a Masters in Sports Physiotherapy, international training in holistic physiotherapy methods, and almost 20 years in the industry.
He is highly experienced working with people of all ages and abilities to help them manage their pain and improve their quality of life. His approach is to look beyond the obvious, and examine the body as an interconnected system – creating personalised plans for each of his patients.
Phil has studied extensively to deepen his understanding of the body and to provide his patients with the best outcomes possible. He is a titled APA Sports Physiotherapist, and is certified in the Integrated Systems Model (Diane Lee, Canada) and Visceral Manipulation (Barral Institute, USA).
Phil relocated to the Blue Mountains in 2020 with his family after many years running his own practice in Canberra.
Chronic and complex conditions
Acute injuries
Sports injuries
Headaches
Visceral manipulation
Neural manipulation
Lymphatic drainage
Craniosacral therapy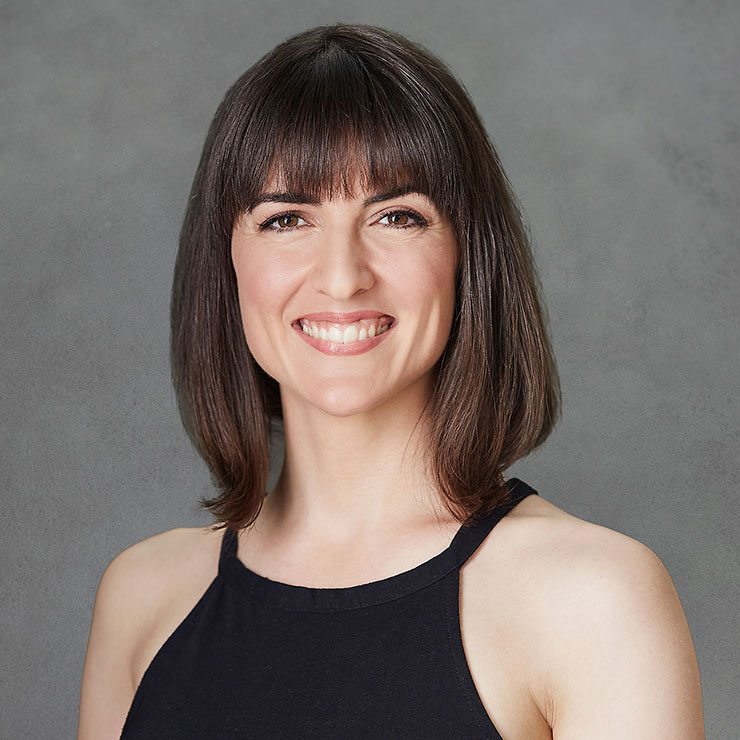 ALINA FILIPE NUNES (ALINE FILIPE)
Aline is a pelvic floor physiotherapist that has a strong passion for advocacy, research, and pelvic health. With over 11 years of experience in clinical practice, she is constantly learning and improving her knowledge to provide the most effective, up-to-date and research-based treatments for her clients.
Aline completed her Masters in Continence and pelvic health from Curtin University and a post-graduate diploma in Women's health physiotherapy from Portugal and has vast experience in mentoring pelvic floor physiotherapists in Australia and overseas. Moreover, she has published research about pelvic pain and sexual pain, an area that she is greatly passionate about.
Aline believes that everyone with a pelvic floor should have access to care regardless of choices, gender and sexuality hence, she is trained in pelvic physiotherapy for children, women, men (including preparation and rehab after prostate cancer treatment/ prostatectomy), trans and intersex.
Having lived with pelvic pain most of her life, Aline can empathise with those who live with pain. This led to her creating her volunteering and advocacy platform, The Pelvic Tuner. Here, Aline helps immigrants who suffer from pelvic pain, and advocates about pelvic conditions to help normalise the conversation around incontinence, sexual and pelvic pain, birth trauma and prolapse.
Urinary and fecal incontinence and urgency
Pelvic organ prolapse (including pessary fittings)
LGBTQI+ pelvic floor concerns
Overactive and bladder pain syndrome (including interstitial cystitis)
Sexual and pelvic floor pain including vaginismus, vulvodynia, coccydynia (tailbone pain), and dyspareunia
Pelvic pain including endometriosis
Penile pelvic floor conditions including pain during erection and ejaculation
Constipation and bowel problems
Pregnancy and postnatal pelvic floor conditions (including abdominal separation/DRAM)
Paediatric/children's pelvic floor physiotherapy
Physiotherapy after and during gynecological, breast and prostate/urology cancer (PINC Cancer Certified)
Call us on (02) 4759 1485 or fill out the contact form below with your details and we'll be in touch.