WELCOME TO LAWSON PHYSIOTHERAPY & PILATES
We're passionate about providing quality physiotherapy services including pelvic floor physiotherapy and clinical Pilates to Blue Mountains residents and visitors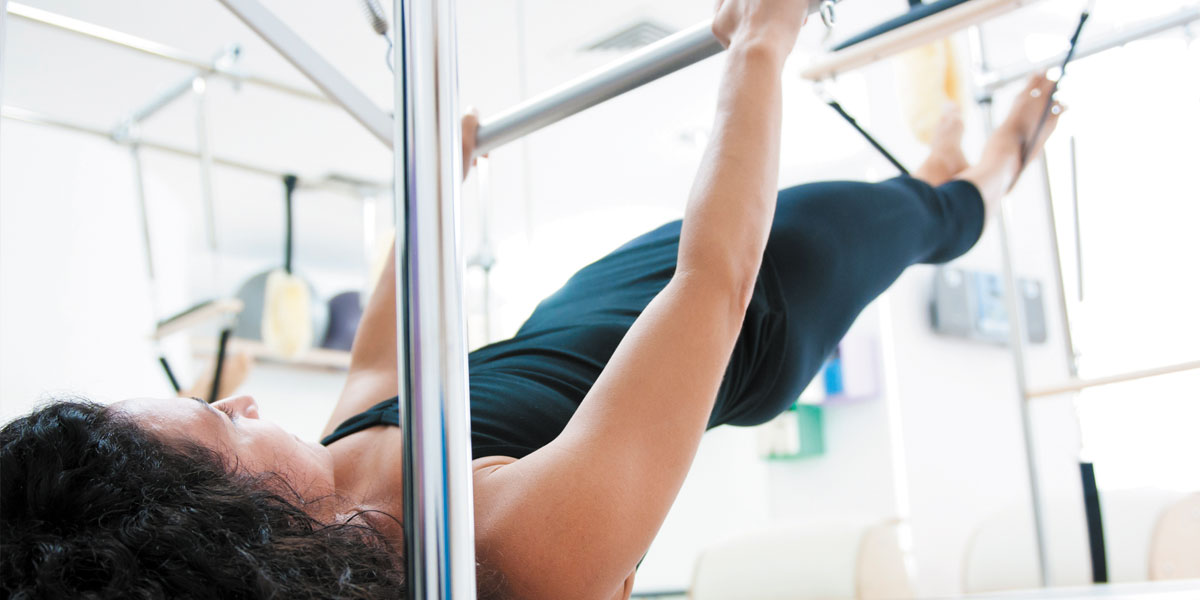 CLINICAL PILATES
Clinical Pilates is for everyone from high-level athletes to those recovering from surgery, injury or illness.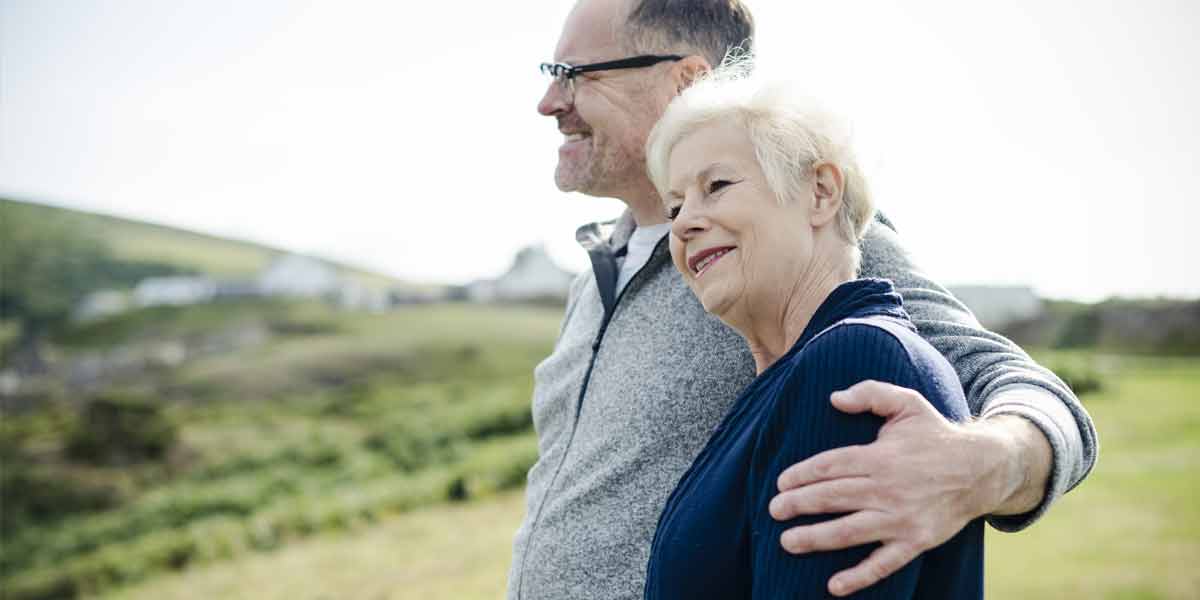 PELVIC FLOOR
We offer highly specialised treatments for pelvic health conditions that include bladder and bowel control, prolapse and pelvic pain.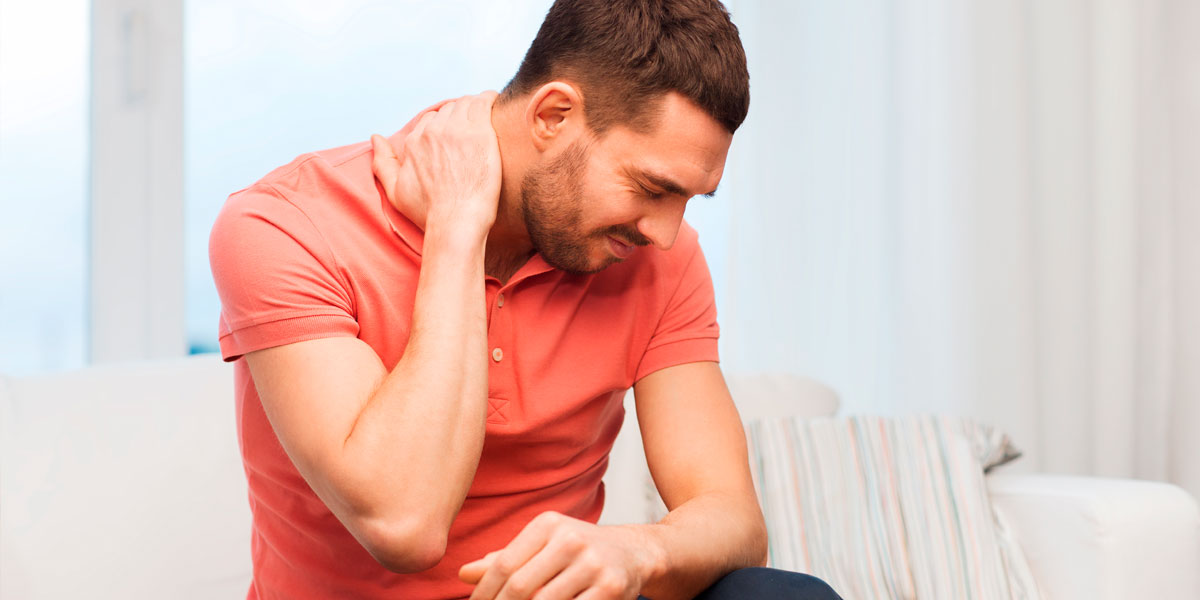 CHRONIC PAIN MANAGEMENT
We specialise in treating musculoskeletal conditions which include neck pain and headaches, back pain, knee and foot pain.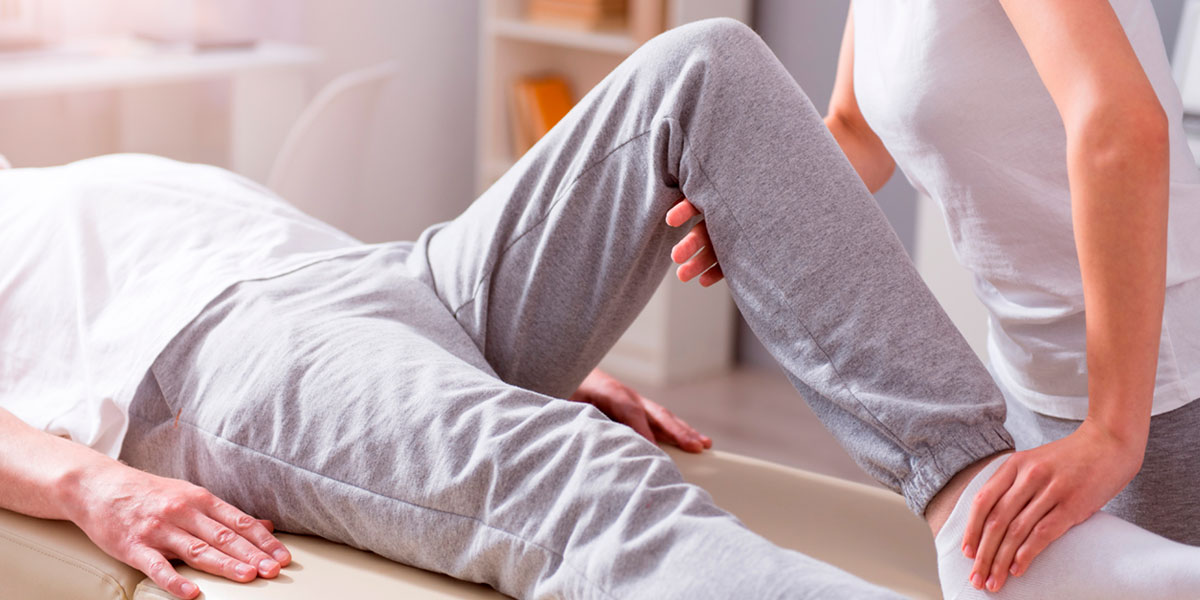 REHABILITATION
If you're dealing with the effects of an accident, serious illness or surgery, physiotherapy can assist with your rehabilitation.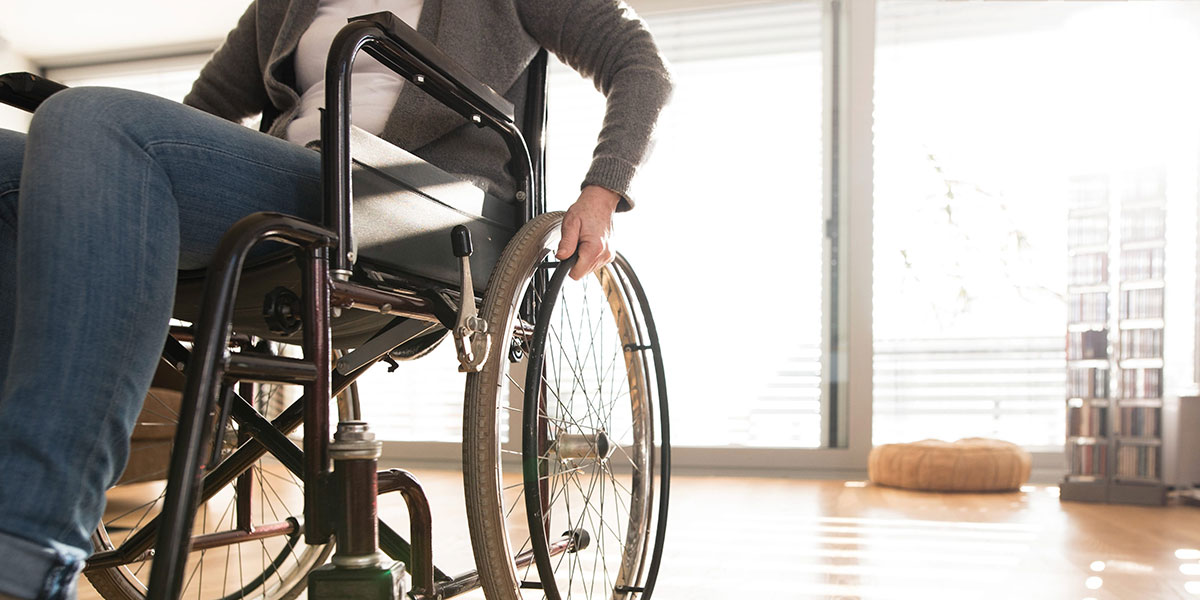 NDIS
Talk to us about any support or advice you require regarding your NDIS plan.
MEET YOUR PHYSIOTHERAPISTS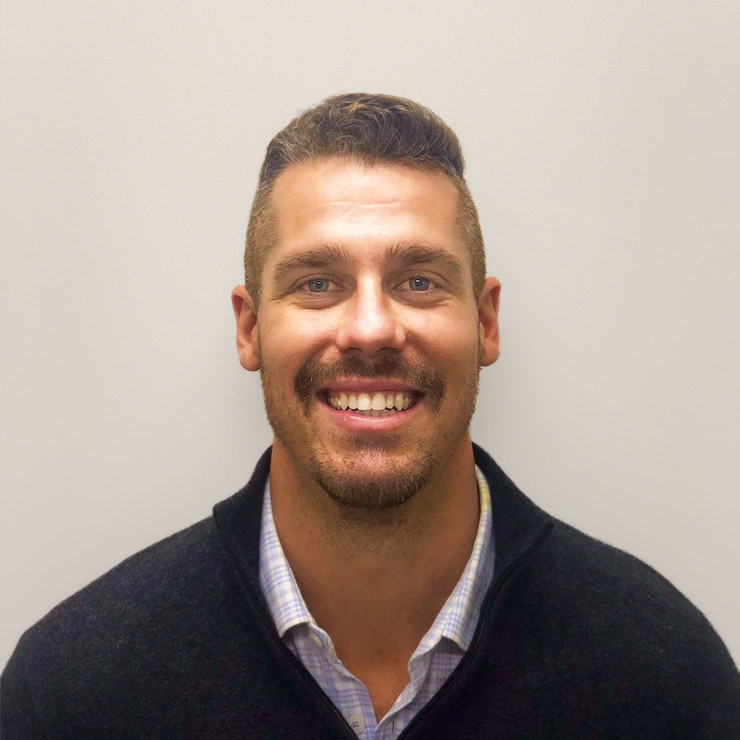 PASCAL WALLACE
Associate Physiotherapist
Pascal is a physiotherapist with expertise in sports injury management, chronic pain management, deep tissue massage, acupuncture and Pilates. He has 15 years' experience in on-field sports coverage and developed his own ankle stability return to sport program.
Pascal manages 6 physiotherapy clinics across Sydney providing mentoring all 22 physio staff.
He completed his Masters of Sports Physio at La Trobe University between 2016-19.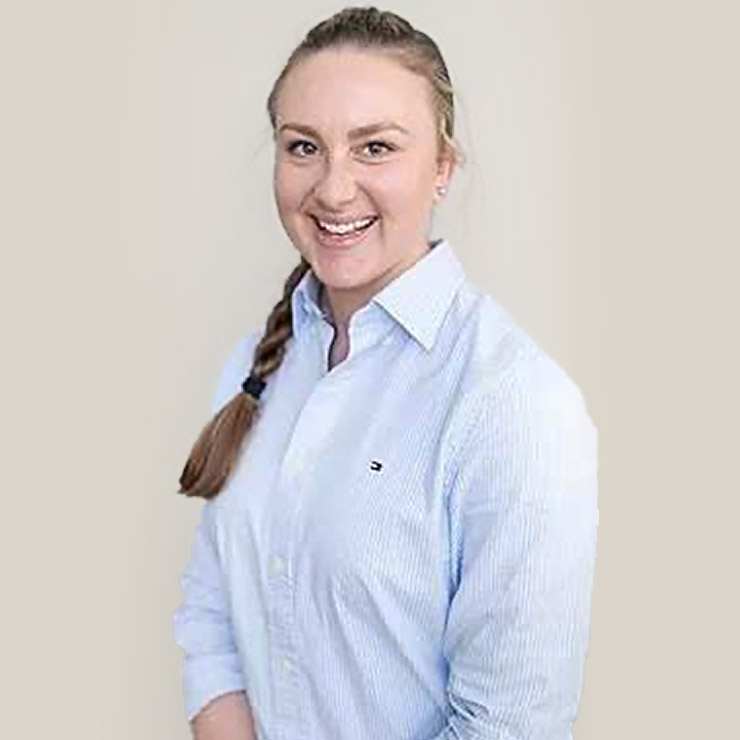 MAXINE DELANEY
Associate Physiotherapist
Maxine is a physiotherapist with a keen interest in health and wellbeing, and adopts a preventative approach to her treatment. She enjoys applying her personal experience in gymnastics and other sports in the private practice setting.
Her areas of expertise and interest include holistic injury management and preventative health, individualised (one-on-one) Yoga Programs, women's health, and chronic pain management.
Maxine completed a Doctor of Physiotherapy (DPT) Degree through Macquarie University.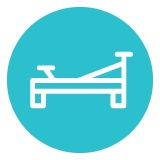 CLINICAL PILATES STUDIO
Our fully equipped Pilates studio is now open. Tailored and supervised programs are developed that meet your unique needs and goals.
We provide physiotherapy services to visitors and residents of Mount Victoria, Blackheath, Katoomba, Leura, Wentworth Falls, Bullaburra, Lawson, Hazelbrook, Linden, Faulconbridge and surrounding suburbs.
Call us on (02) 4759 1485 or fill out the contact form below with your details and we'll be in touch.