WELCOME TO LAWSON PHYSIOTHERAPY & PILATES
We're passionate about providing quality physiotherapy services including pelvic floor physiotherapy and clinical Pilates to Blue Mountains residents and visitors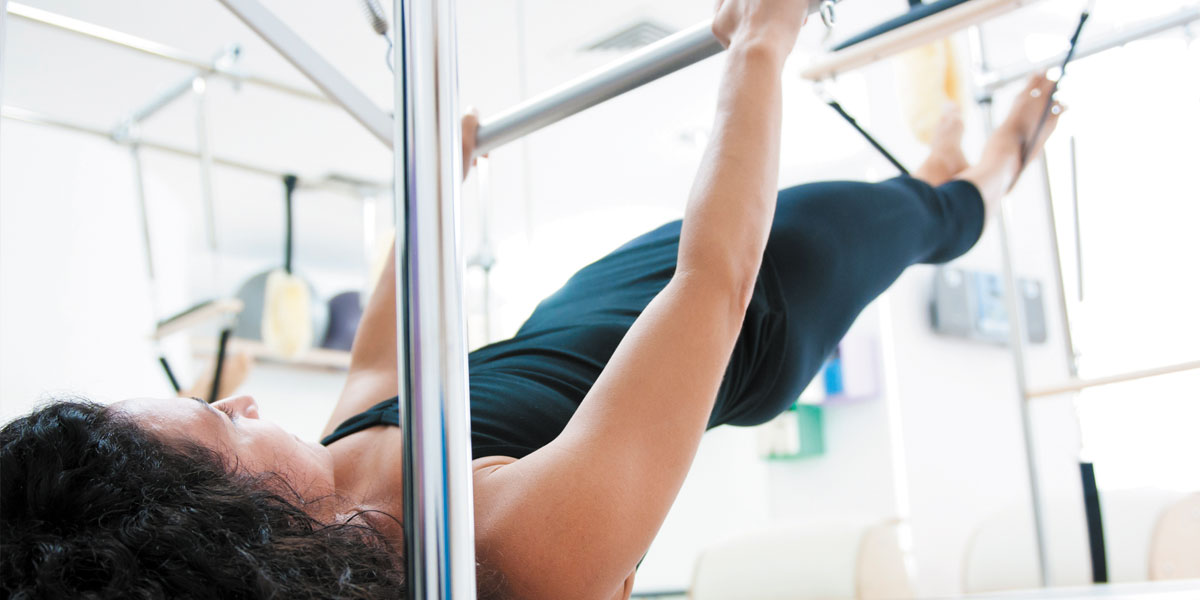 CLINICAL PILATES
Clinical Pilates is for everyone from high-level athletes to those recovering from surgery, injury or illness.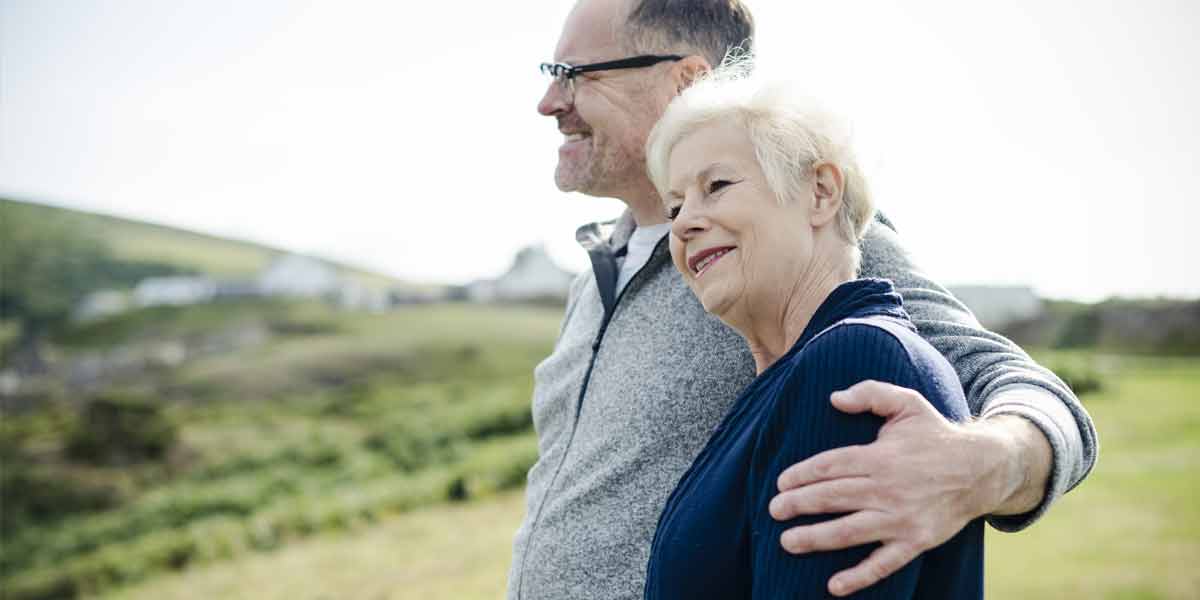 PELVIC FLOOR
We offer highly specialised treatments for pelvic health conditions that include bladder and bowel control, prolapse and pelvic pain.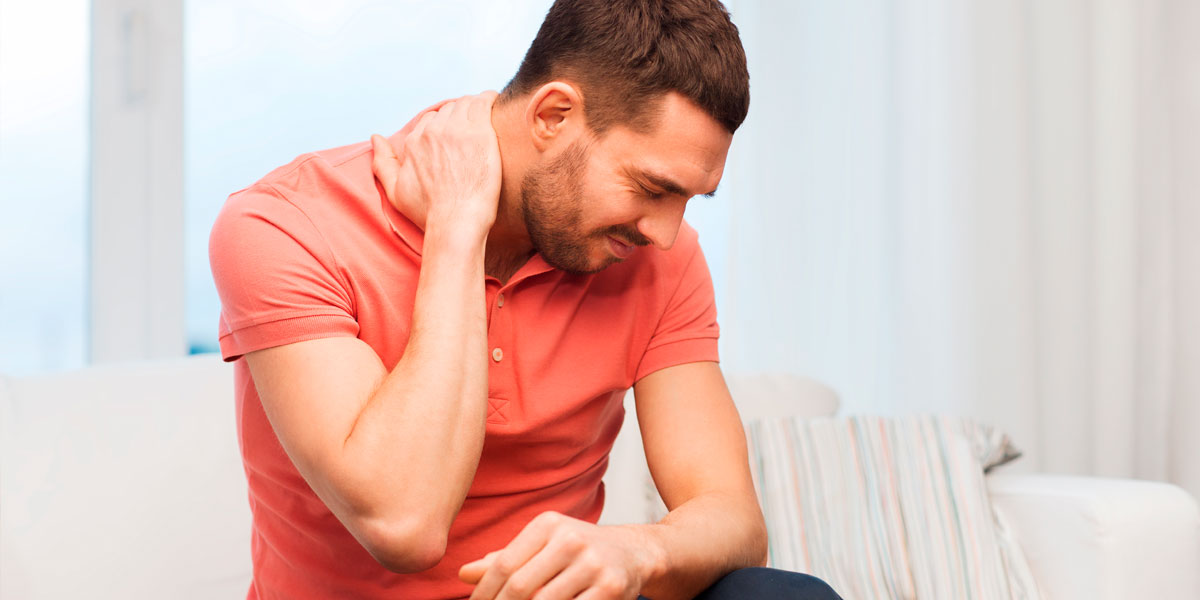 CHRONIC PAIN MANAGEMENT
We specialise in treating musculoskeletal conditions which include neck pain and headaches, back pain, knee and foot pain.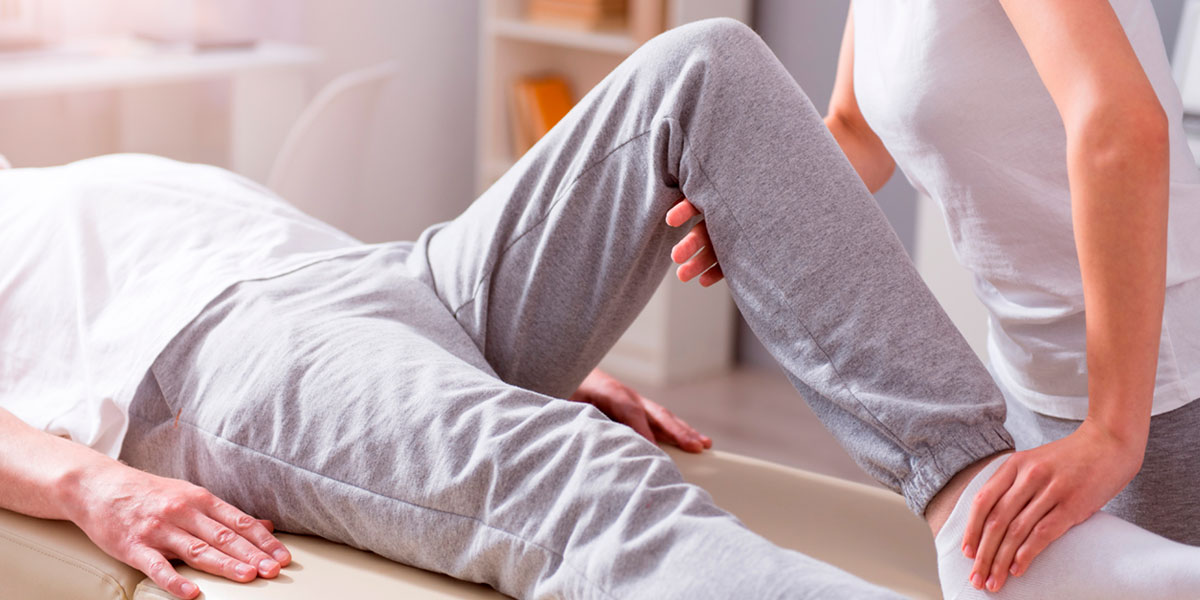 REHABILITATION
If you're dealing with the effects of an accident, serious illness or surgery, physiotherapy can assist with your rehabilitation.
MEET YOUR PHYSIOTHERAPIST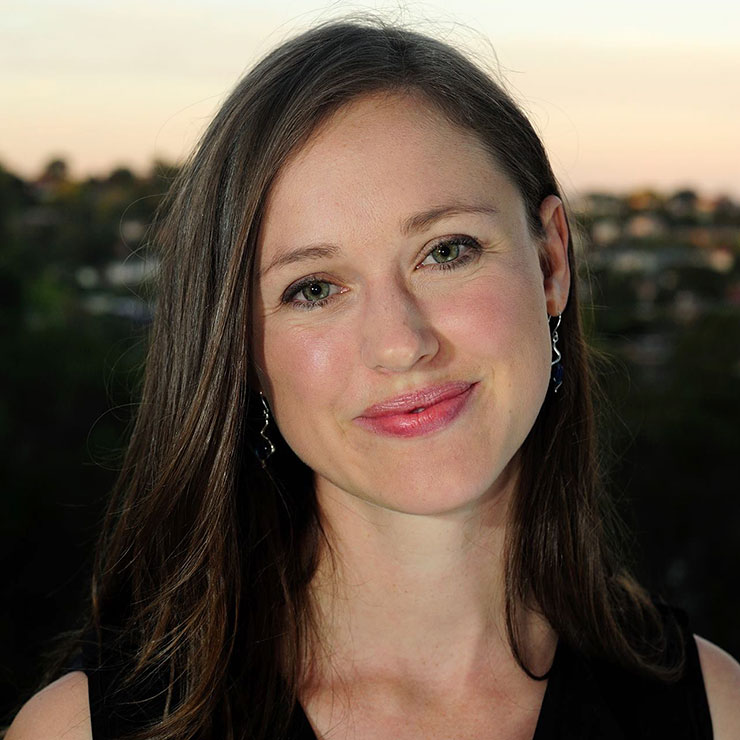 SALLY ELY
Sally is a physiotherapist with expertise in clinical Pilates, chronic pain management and pelvic floor physiotherapy.
Sally is trained in Clinical Pilates and has extensive experience in private practice.
Empathy, professionalism and respect are central to her practice, and Sally is passionate about providing an excellent, evidence-based service to her patients.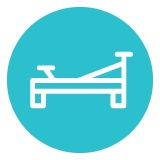 CLINICAL PILATES STUDIO
Our fully equipped Pilates studio is now open. Tailored and supervised programs are developed that meet your unique needs and goals.
We provide physiotherapy services to visitors and residents of Mount Victoria, Blackheath, Katoomba, Leura, Wentworth Falls, Bullaburra, Lawson, Hazelbrook, Linden, Faulconbridge and surrounding suburbs.
Call us on (02) 4759 1485 or fill out the contact form below with your details and we'll be in touch.