WELCOME TO LAWSON PHYSIOTHERAPY & PILATES
We're passionate about providing quality physiotherapy services including pelvic floor physiotherapy and clinical Pilates to Blue Mountains residents and visitors
MEET YOUR PHYSIOTHERAPIST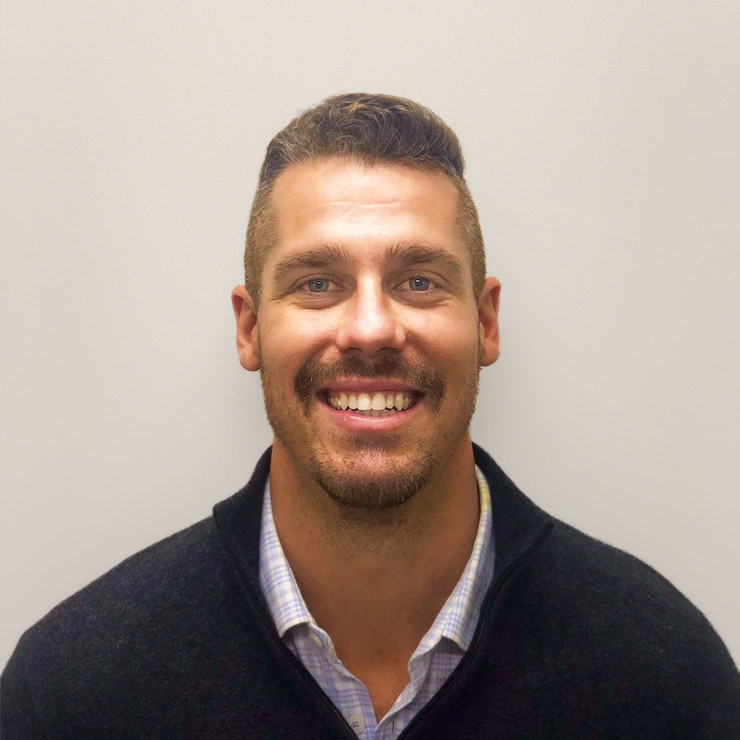 PASCAL WALLACE
Associate Physiotherapist
Pascal is a physiotherapist with expertise in sports injury management, chronic pain management, deep tissue massage, acupuncture and Pilates. He has 15 years' experience in on-field sports coverage and developed his own ankle stability return to sport program.
Pascal manages 6 physiotherapy clinics across Sydney providing mentoring all 22 physio staff.
He completed his Masters of Sports Physio at La Trobe University between 2016-19.
We provide physiotherapy services to visitors and residents of Mount Victoria, Blackheath, Katoomba, Leura, Wentworth Falls, Bullaburra, Lawson, Hazelbrook, Linden, Faulconbridge and surrounding suburbs.
Call us on (02) 4759 1485 or fill out the contact form below with your details and we'll be in touch.